VCT Tile Stripping and Waxing – Clinton, IL
Maintaining Beautiful Floors and Walls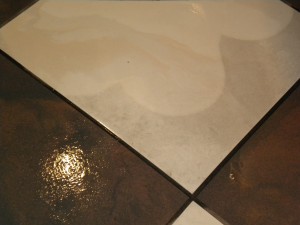 Homeowners choose the very best and most beautiful tiles for their floors and walls. Over time, waxing and general wear reduces the beauty and finish. Maintaining beautiful tile floors and walls is necessary to retain that new look. The work involved in carefully maintaining floors and walls involves tile stripping and waxing. This is a job best handled by professionals with the knowledge and skills to insure full protection and thorough maintenance. There are several benefits to using a professional service to maintain tile:
Keep tile and grout sparkling clean and hygienic
Fast, reliable service by professional experts
Longer wear from tile when properly maintained
Freedom from drudgery of tile maintenance
Save Time And Energy – Choose A Professional Tile Stripping and Waxing Service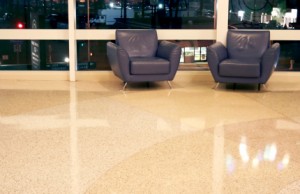 Residents of homes, apartments and buildings love the benefit of getting tile stripping and waxing done without having to spend hours of their own free time. With work and career to keep most individuals busy, this is a job that is reasonably priced and doesn't require renting or leasing special equipment. For tile stripping and waxing, do-it-yourself can be a messy, time-consuming job. Your tile stripping and waxing experts arrive with state-of-the-art equipment and leave with your floors and walls looking bright and clean and there's no mess to clean up afterward. It's all done systematically and with great care. The best part is that this service is budget-friendly, too. Feel free to discuss your tile stripping and waxing needs today.
Call Today for a Free Estimate! 217-935-3881 or 217-649-3036