Equipment and Chemical Sales/Rentals – Clinton, IL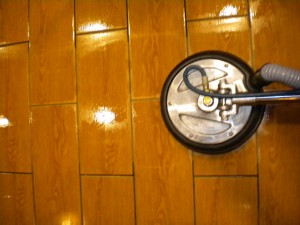 If you have decided to deep clean your home's floors, you may now be shopping for the right equipment and supplies needed for the job. Many floor types require specialized cleaning methods to effectively remove dirt and stains from the floor's surface without causing damage. With this in mind, you may be looking for the right machine to purchase or lease that can provide you with the results you want. However, with so many different models available coupled with various cleaning solutions to choose from, you may feel challenged to find the right machine and cleaning supplies for the job.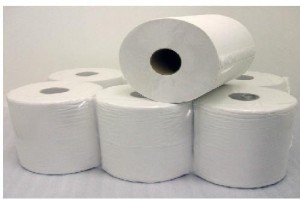 We provide a complete line of carpet cleaning equipment and supplies. We rent portables and air movers. We also carry a full line of paper towels and toilet tissue for commercial use. We will listen to your needs and will take time to learn more about the type of floors that your home has and any special cleaning needs you may have, such as spot removal or the removal of pet odors. We can assist you in finding the best machine to purchase or lease and assist you in the selection of cleaning products to use with the equipment. In addition, we can guide in you deciding whether it is in your best interest to purchase or lease the cleaning equipment needed for your home's floors. It is important to use the right equipment and supplies when deep cleaning your home's floors, and we can help you to find the most effective machines and supplies at an affordable price.
Call Today for a Free Estimate! 217-935-3881 or 217-649-3036