Commercial Carpet Cleaning – Clinton, IL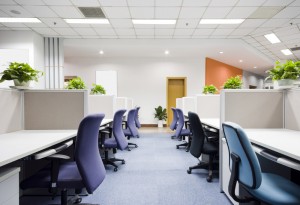 An office with clean, bright carpeting is a welcoming place for both visitors and employees. That's why our commercial carpet cleaning service uses professional equipment and materials to make carpets look their absolute best! Here are some other benefits of using our commercial carpet cleaning services.
Our team of carpet cleaners has the training to handle even the toughest carpet cleaning assignments. They are skilled at removing stains in carpets as well as removing the everyday dirt that can dull the look of carpeting. Also, our carpet cleaning team is thorough. They don't just focus on the high-traffic areas of the carpet. Our team cleans the entire carpeting in an effective way. Just because visitors to an office can't see certain areas of the carpeting doesn't mean that they shouldn't be clean!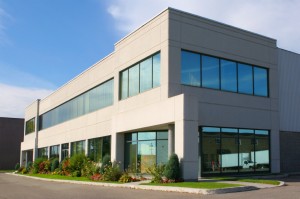 We know that cleaning the carpeting of an office can interfere with the activities of the day. Whether the offices are open or closed, our carpet cleaners go about their work in an efficient manner. We understand that our customers want a thorough cleaning done as quickly as possible.
Our commercial carpet cleaning service is known for its reasonable prices. We consider the amount of carpeting in an office and then come to a price agreement with the office owner or manager. After all, not all carpet cleaning jobs are the same. Call us today and let us take care of all your commercial carpet cleaning needs!
Call Today for a Free Estimate! 217-935-3881 or 217-649-3036